Advertise your wedding related business with us - whether you offer venue, DJ or dress services or even wedding stationary designs - you won't be disappointed. Bloemfontein Wedding Guide is the premier wedding guide in Bloemfontein, with a great position on Google and hundreds of advertisers in all the different categories. We also offer stunning additional features on our Gold and Platinum packages - where you can boost your exposure on our site by more than 70% for less than R50 per month - which costs less than a single ad placement in any newspaper!

How it Works:
1

CREATE FREE ACCOUNT
First you have to setup an account. Once you have submitted the online registration form which won't take you longer than a minute to complete, you will receive an e-mail from us to validate your account. Simply click on the link in the e-mail to quickly and easily activate your account.
2

ACTIVATE ACCOUNT
Once you have activated your account you can log on and start submitting advertisements. It's as easy as that.
You can have your own business submitted for approval within 15 minutes, depending on how long the e-mail delivery takes.
Advertising Options
PLATINUM PACKAGE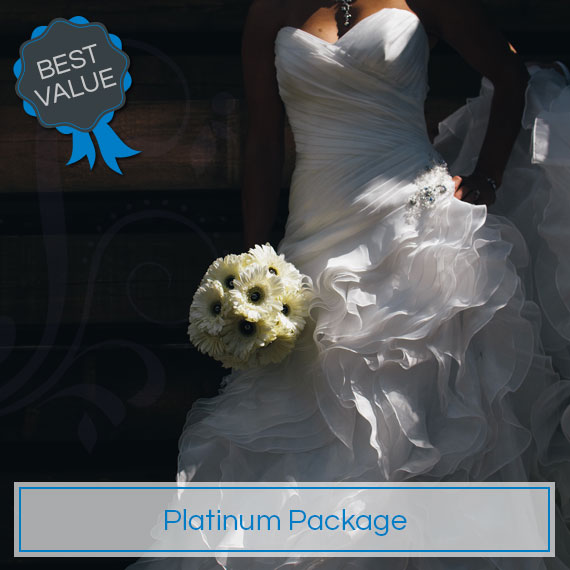 The Platinum Package includes:
Homepage Slider Advert
Logo (must be supplied)
More Detail Page
Photos and Videos
Social Media Share Buttons
| | | |
| --- | --- | --- |
| 12 Months | 24 Months | Monthly |
| Only R1 950 | Only R3 500 | Only R 200 |
| SAVE R 450 | SAVE R1 300 | DEBIT ORDER |
GOLD PACKAGE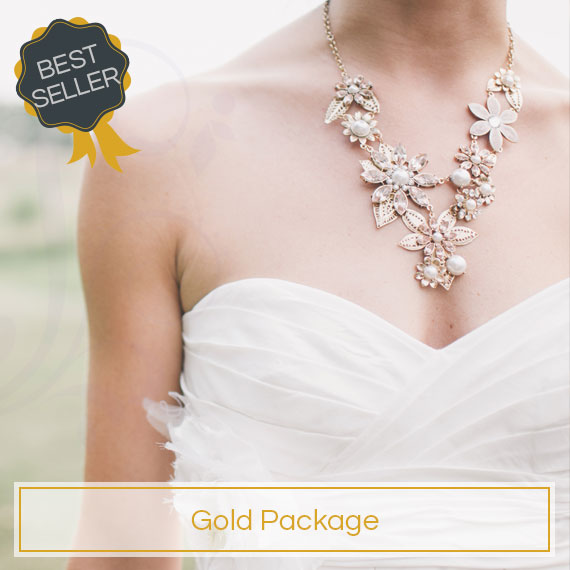 The Gold Package includes the following:
Logo (must be supplied)
Short Description of your business
Link to your website
Optional Extra:
R200 per year for In The Spotlight Advert
| | | |
| --- | --- | --- |
| 12 Months | 24 Months | Monthly |
| Only R 950 | Only R1 750 | Only R 100 |
| SAVE R 250 | SAVE R 650 | DEBIT ORDER |
SILVER PACKAGE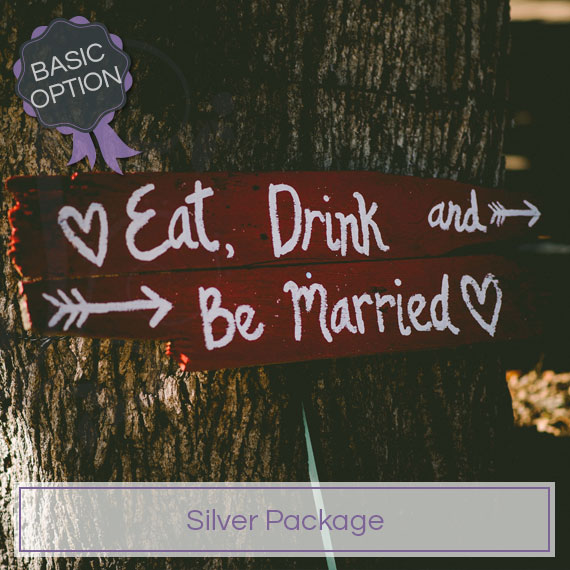 The Silver Package includes
Basic text advert
Link to your website (no thumbnail)
Contact Details
You can also view how many times your pages have been viewed.

Monthly
Free
EXPIRE AFTER 1 YEAR
---
Frequently Asked Questions

Q: Why do ads need to be approved first?
A: We strive to provide a website with relevant content. We also want to screen ads to make sure they do not contain any spelling mistakes or any other inappropriate content (only wedding related adverts and businesses in SOUTH AFRICA allowed). Advertisements normally take a couple of minutes to approve, but we have allowed up to 72 hours to accommodate weekends and holidays.

Q: Is advertising on this site REALLY FREE?
A: YES, we offer advertising packages that are 100% FREE. The Silver Package (standard option) you can your add all your contact details, a short decription and your business name.

Q: If I want to get a bit more exposure, what options are available?
A: We also offer a Gold Advertising Package which will display your ad at the top of the list in your selected category in a sequential order. This means that, if you share the same category with other Gold Package advertisers, each advertiser will get a turn to be at the top of the list. If your ad is displayed in position number 3, it will move to position number 2 once you refresh the page or if someone else opens the page elsewhere. That way all our advertisers share the same amount of exposure on a continuous basis.
Banking Details
Bank: ABSA Bank
Cheque Account: QuickSolve Business Trust
Account nr: 408 057 9140
Branch: Brandwag (632005)
Please do not hesitate to contact us should you wish to find out more or if you want to upgrade your package, send us an email at info@bloemfonteinweddings.com