Be relaxed when the photographs are taken. If you're uncomfortable it will definitely show in your photographs. A good way to rise above this problem is to plan a pre-wedding shoot and get to know your photographer.

There must be enough time for your photo shoot at your wedding day. Plan your shoot with your photographer beforehand.

A Plan B should be ready in case it rains. Listen to weather forecasts the previous day.

Make-up and hair should always be tested before your wedding. Your wedding day is not the day to experiment. Though most make-up artists should be familiar with this problem, test your foundation by making use of a camera flash – some foundations tend to make your face look pale when photographed. Do not use glitter on your eyes as the flash from the camera will reflect this.

Dress: Will it be ready in time? Can you kneel with the dress? Can you sit and walk with your dress. Plan the shoot accordingly.

The size and weight of your bouquet should always be considered. It's your day, not your bouquet's. For photography purposes, hold your bouquet away from your face and dress, preferably down. A heavy bouquet becomes a burden after a while and you will wish that you never had one.

The time of day plays an important role. Best pictures are obtained during the last 2 hours before sunset and during the first 2 hours after sunrise. Natural light is always preferred to artificial light or even a combination of both.

The best time to take family portraits is after the church service and before the reception.

It is important that only the necessary people attend your pre-wedding preparation as it will get crowded and make you feel more anxious.

And last but not least…remember that no one should interfere with your wedding day seeing that it is your special day!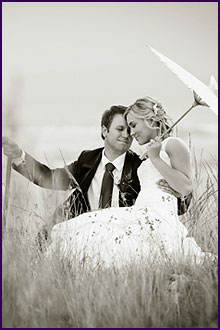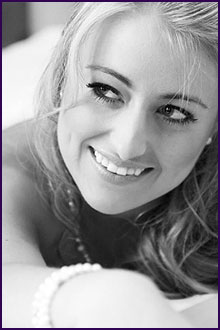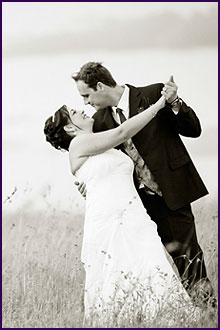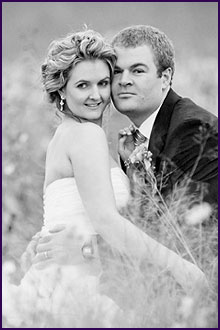 To see more photos or information from Genesis Photography in Bloemfontein - Click here