Bloemfontein Wedding Guide

Bloemfontein Wedding Guide is the most comprehensive online wedding guide and offers tips on most wedding related services in Bloemfontein and the Free State. Whether you are looking for a wedding planner, photographer, venue, shoes, wedding dress, stationery, horse carriage, red carpet, chandeliers, flowers, wedding cake, DJ, bagpipe player or something else, if you don't find it here, you won't find it anywhere else...
Businesses In the Spotlight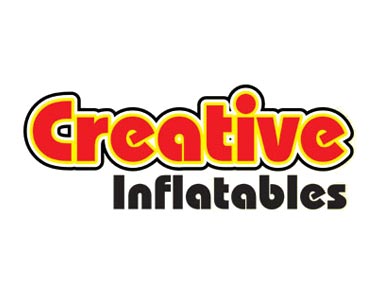 Creative Inflatables
Jumping Castles and waterworms availabe in the best quality possible - with a variety to choose from. We have weekend Specials Available. Free Delivery in Bloemfontein. We set it up and make sure that it is working right and everything is perfect.
Telephone:
079 317 4816