Bloemfontein Kids Entertainment Services

It's not always possible for you wedding guests to find babysitters for their children on the day of your wedding. Even though you would not like children running around at your reception, they are part of your guests. Having a seperate area where the kids can be entertained, might be an option. They can also be spoiled with more of a kiddy friendly meal and refreshments if they are entertained seperately. Also consider renting something like a jumping castle, movies or a clown to keep them busy and entertained. Hiring a nanny or child minder is also a good idea.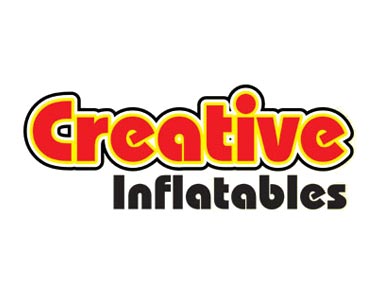 Creative Inflatables
BLOEMFONTEIN

Jumping Castles and waterworms availabe in the best quality possible - with a variety to choose from. We have weekend Specials Available. Free Delivery in Bloemfontein. We set it up and make sure that it is working right and everything is perfect.
Telephone:
079 317 4816
Estelle Toerien
BLOEMFONTEIN

Kids Entertainment in Bloemfontein
Telephone:
072 289 6859
Lolly Pop
BLOEMFONTEIN

Keep the kids busy and happy
Telephone:
084 488 9508
Cellphone:
084 488 9508
Crazy Chameleon Kiddi Partyz
BLOEMFONTEIN

Kids Entertainment at its best
Telephone:
073 931 8549
Cellphone:
083 357 8001