Bloemfontein Weddings Chapels and Churches

For a traditional wedding, seek out some of the picturesque chapels or churches in Bloemfontein, which can provide a romantic setting for the wedding ceremony. There are plenty of wedding venues in Bloemfontein that have their own chapels. When selecting your wedding venue with its own chapel, consider how many wedding guests you plan to invite. Some chapels are quite small: perfect for an intimate wedding party but uncomfortable for large weddings. Also look at the width of the aisle if you are planning a wedding dress with wide skirts and train, so that your dress won't be dragging against the pews. Browse our directory of Bloemfontein wedding chapels to find the perfect wedding venue for your ceremony.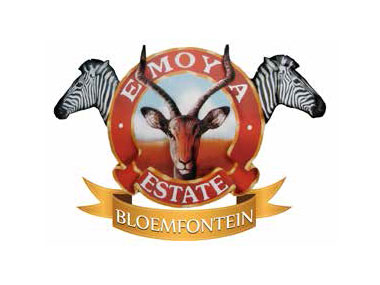 Emoya Wildlife Estate and Wedding Venue
BLOEMFONTEIN - GROENVLEI

Our Venues are simply unique and breath taking capturing a natural setting, whilst hosting fairytale weddings, professional conferences and exclusive functions. Emoya Wildlife Estate, Conference centre and Spa is situated on the western border of Bfn.
Telephone:
(051) 436 8471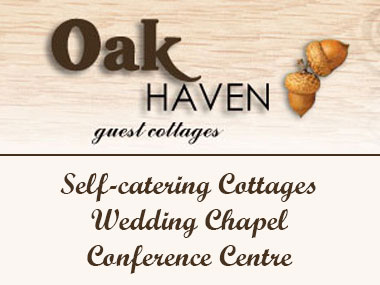 Oakhaven Guesthouse
BLOEMFONTEIN

Welcome to Oak Haven self-catering cottages situated in Bloemfontein in the heart of central South Africa. Oak Haven guesthouse spans four different properties in the quiet, leafy residential area close to the city centre and all major facilities
Telephone:
082 414 4340
Tri-Hunt Game Lodge
BLOEMFONTEIN

For the most unforgettable wedding you can make your vows in the most idyllic chapel with the unique stone pulpit set in a tranquil atmosphere.
Telephone:
(051) 861 2222