Bloemfontein Wedding Rings and other Jewellery Services

Wedding jewellery is the final touch to the bride's look, adding sparkle, shine and exquisite taste. Whether you are looking for a dazzling tiara or a simple necklace to set off the neckline of your wedding dress, jewellers in Bloemfontein offer a wide range of gorgeous wedding jewellery for all tastes. Consider also having a custom made piece of jewellery made for your special day that reflects your individuality and unique taste. Of course wedding jewellery includes the all important wedding rings. These can also be custom designed for you to match your heart's desire – a simple gold band or a lavish ring set with diamonds. Browse our listings of jewellers in Bloemfontein to find your perfect bridal jewellery, as well as engagement and wedding rings.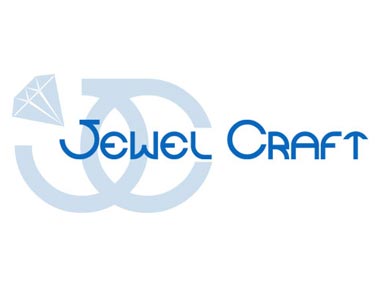 Jewel Craft
BRANDWAG - BLOEMFONTEIN

Jewel Craft, situated in the Brandwag Centre in Bloemfontein, is a leading designer and manufacturer of exquisite jewellery. We also specialise in the supply and manufacture of trophies and medals.
Telephone:
(051) 444 3449
Ign Jewellers Cc
BLOEMFONTEIN

Visit us at 1 St Floor Middestad Centre, Bloemfontein to view our available selection
Telephone:
051 430 4706
Tocknell Engravers & Jewellers
BLOEMFONTEIN

We offer a range of engraving services for wedding jewellery, visit us in the Brandwag Center
Telephone:
051 4444244
Allan Robb Manufacturing Jeweler
BLOEMFONTEIN

Manufacturing Jeweler
Telephone:
0822916682
Cellphone:
0822916682
Browns
MIMOSA MALL - BLOEMFONTEIN

View our latest catalogue to choose the perfect wedding or engagement ring
Telephone:
051 4446163
Eve Gold Jewellery
BLOEMFONTEIN

Visit us at 2 Pink Street, Bloemfontein, Free State to view our selection of bridal jewellery
Telephone:
0515341327
Honey
BLOEMFONTEIN

Find the perfect honey jewellery and other accesorries like handbags, hairaccessories, watches and many more items beautifully made.
Telephone:
051 422 4775