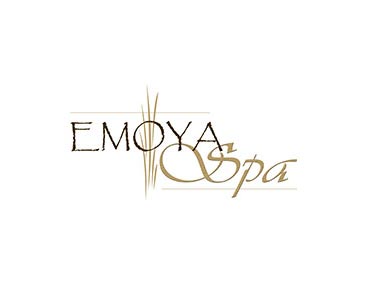 Emoya Spa
GROENVLEI - BLOEMFONTEIN

Emoya Spa will pamper and spoil you with a variety of treatments while you are experiencing the tranquil and serene sights and atmosphere Emoya has to offer.
Telephone:
051 436 8471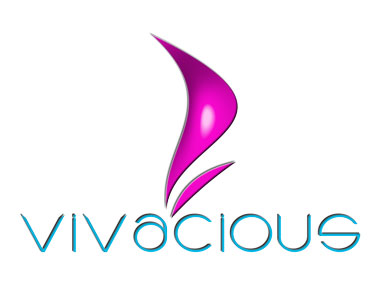 Vivacious Make-up Artists
BLOEMFONTEIN

Bloemfontein Make-up Artist and Beauty Salon in Westdene, Bloemfontein. Anrie specializes in wedding make-up, gel nails, facials and various other beauty treatments like waxing and permanent make-up. She also sells Honey Jewellery and Annique Products.
Telephone:
072 688 5973
Nail Studio
BLOEMFONTEIN

We do any type of nails - call now to avoid disappointment
Telephone:
051 444 1563
Sonelle Vermeulen Registered Dietician
BLOEMFONTEIN

The perfect little figure on your wedding day... isn't that all a girl can hope for? An individualised eating plan worked out by a dietician is most successful in losing weight and keeping it off. Start your new life together on a healthy note!
Telephone:
0763385367
Absolute Physique Health and Fitness
BLOEMFONTEIN

Absolute Physique is an exclusive gym with a difference offering personal training, eating plans and gym programmes
Telephone:
0714949038
Addictive Sunbird
BLOEMFONTEIN

Offering consumers a superb range of affordable, fine quality perfumes that have been developed by some of the world's leading perfumists in Grasse, France.
Telephone:
0826352681
Cellphone:
0826352681
African Stone Day Spa
BLOEMFONTEIN

African Stone Day Spa offers anything from massages, manicures and various other great treatments.
Telephone:
079 882 2650
Annique
BLOEMFONTEIN

Made of proudly South African Rooibos - Annique has various products that can help many brides in acchieving that healthy and beautiful glow on their wedding day. Anything you can imagine from slimming products, makeup and skincare products.
Telephone:
0832892725
Bloem Spa
BLOEMFONTEIN

Beauty treatments including waxing, massage, tinting and many more
Telephone:
082 783 8184
Cosmodern
BLOEMFONTEIN

Cosmoderm Aesthetic and Laser Clinic delivers highly individualized therapies in a relaxed setting.
Telephone:
+27 51 436 4757
Elda's Beauty Inn
BLOEMFONTEIN

Differentiated cellulite & weight loss treatments. Advanced slimming Sunbed Face & Body Care
Telephone:
051 446 3122
Extreme Makeover Clinic
BLOEMFONTEIN

Cosmetic Surgery Alternative - Breast enlargement, lifting and firming, advanced laser treatments, all other beauty treatments, oxygen treatments, body sculpting, teeth whitening
Telephone:
051 444 1396
Cellphone:
087 802 8823