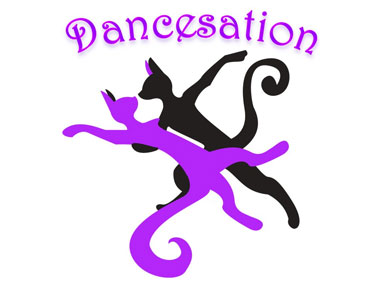 Dancesation
BLOEMFONTEIN

Dancesation's classes is private and one to one. We can teach you in any style that you like and even help you with a whole dance-set from beginning to the end if you want you first wedding dance to be perfect.
Telephone:
074 171 9960
JoMell Group
BLOEMFONTEININ

Do you want to open the dance floor at your wedding? Never Danced before? Need a dance worked out for you? Do you need some creative advice for an event?
Telephone:
083 3266 799
Cellphone:
083 3266 799
Ultimate Dance
UNIVERSITAS, BLOEMFONTEIN

Free Style, Slow dance, Rock & Roll, Hustle. Preparations for Exams, Shows and Competitions
Telephone:
051 522 1611
Cellphone:
082 571 5235
Dance Domination Dance Studio
BLOEMFONTEIN

Dance Lessons in anything possilbe from freestyle, rock & roll, slowdance, hustle, modern dancing, hip hop, belly dancing, social dancing, breakdance and ballroom/latin
Telephone:
051 436 8737
Elize Cogle Bloem Dance Connection
14 LANTERN AVENUE, PELLISIER, BLOEMFONTEIN

Full member SADTA Stage Branch. All ages, boys & girls. Exams, Competitions & Performances
Telephone:
051 422 4906
Cellphone:
082 962 4710
JoMel Creative Arts
BLOEMFONTEIN

Would you like to open the dance floor at your wedding, creating that special one of a kind moment, but can't dance? Allow me to teach you how to dance step by step or to choreograph that special dance for you on your favourite song.
Telephone:
0720707681