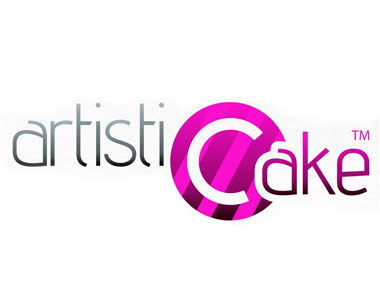 Artisticake
BLOEMFONTEIN

I am Jeanine Visser and passionate about creating special and unique wedding cakes. ArtistiCake is based in Bloemfontein, but will be able to deliver to most places in South Africa, to make you dream wedding or anniversary something really speci
Telephone:
082 316 3112
Goody Two Shoes
BLOEMFONTEIN

A big wedding cake only goes to waste and is a thing of the past. Wedding dessert displays are practical, affordable and certainly a tasteful alternative these days! Visit my website for deliciously creative ideas...
Telephone:
0763385367
KoekBAAS
BLOEMFONTEIN

I design and supply two tier, three tier, and four tier wedding cakes in Bloemfontein. I also supply individual cakes, cheesecakes, truffles, macaroons and sweets for any special occasion. VIR AL U KOEKVRAE EN KOEKDROME, KOEKBAAS HET DIE KOEKANTWOORDE.
Telephone:
083 964 5159
Marelize Floral Design
BLOEMFONTEIN

Lets make your dream come true
Telephone:
083 472 4684
Cellphone:
083 472 4684
Marlize Wessels
BLOEMFONTEIN

Wedding Cake of your dreams
Telephone:
082 990 9952
Cellphone:
082 990 9952
Memorable Occasions
BLOEMFONTEIN, LANGENHOVENPARK

Memorable occasions is a family owned business, that in turn strives to deliver a product based on family values. Which entails attention and care to each and every cake we bake as if you are a part of our very own family. Your preference comes first.
Telephone:
0514460253
Cakes4Brides
BLOEMFONTEIN

Perfection, detail, creativity ... a wedding cake to remember
Telephone:
0828633578
Cellphone:
082 8633 578
Candy Cakes
BLOEMFONTEIN

Wedding cakes in Bloemfontein to make your day special
Telephone:
072 530 3757
Chrisna Cake Decorating
LANGENHOVENPARK - BLOEMFONTEIN

We supply two tier, three tier and four tier designer chocolate or carrot cakes and also more traditional fruit wedding cakes in Bloemfontein and surrounding areas.
Telephone:
076-208-6550